Tucked down a little alley in Stellenbosch, this bar is a vibe!
In the heart of Stellenbosch, down a little alley, you'll discover Loubar, "sis" to Back's Restaurant. This fresh, upmarket and intimate French-themed social bar is the ideal hang-out for over-21s. Sounds costly? Well, that's the very best part– the prices are affordable.
Loubar BUDGET-FRIENDLY COCKTAILS, WINE, AND BEER
This new arrival is owned by young French expat, Raphaël Chevalier-Bak, who states it's "an upmarket, magnificently priced bar for over 21s". There are beverages that match every pocket. Order white wine on tap for R25, or a red wine mixed drink from R60, craft beer from R35, and scotch from R21, in addition to the usuals.
Try the secret shooter called "The Thug", a fitting name for a beverage in this gangster-chic bar. The dishes change according to the weather. Show up early and you'll get this unique shooter free of charge– and if you purchase it, it will just be R15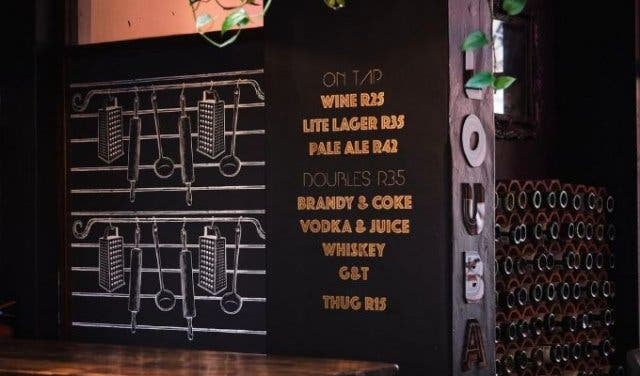 CLASSIC, GOOD BAR FOOD
There are slam hamburgers (a hamburger made with patties that is compressed in the pan and crisped at the edges) and packed french fries to pick from. Choices consist of the "Cluck Off" chicken hamburger, cheese hamburgers like the "Cheese Chav", "Brie Bang", and "Blue Bullet", or the supreme "Double Barrel" slam hamburger, made with 4 knocked beef patties and double cheddar cheese.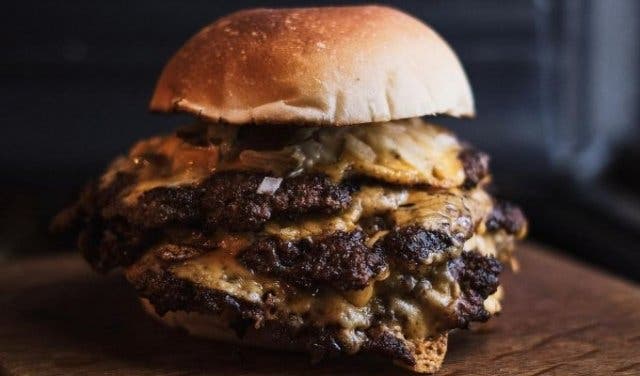 Packed french fries feature sauce au Fromage (cheese in French), and you can include your option of garnishes like jalapenos, bacon bits, crispy onions, salsa, guacamole, or chorizo.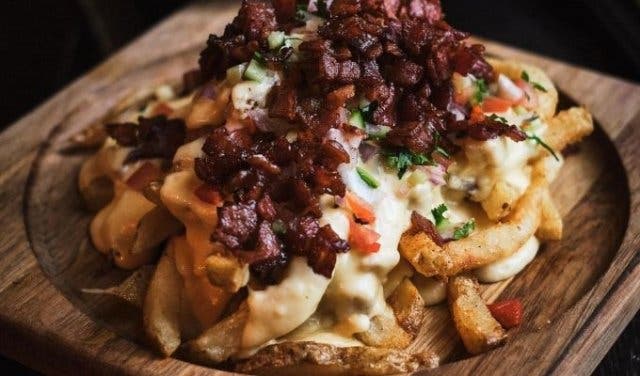 GET THE PERFECT SHOT FOR INSTAGRAM
You can't miss out on the neon sign in the alley at 7 Church Street. The name Loubar, pronounced loo-bar, implies scallywag in French, and mix with the naughty feel and moody, dark, contemporary visual of the bar.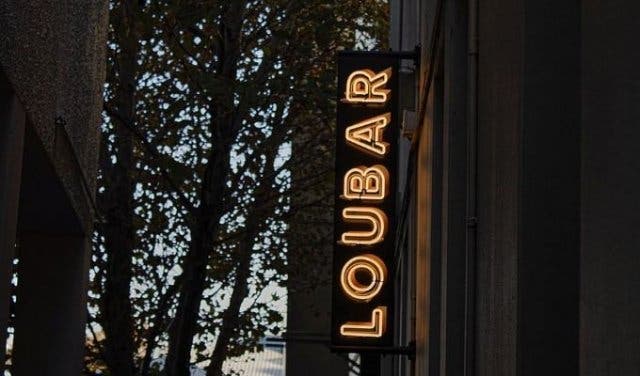 Most striking is the collection of illuminated bottles along among the walls. The dark walls, deep emerald chairs, and plants hanging from the ceiling produce an intimate feel, even throughout the day.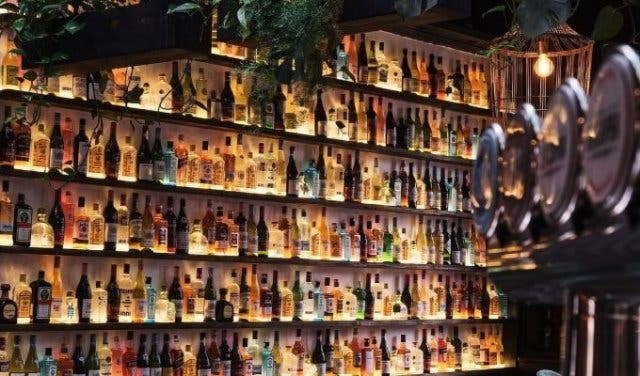 Everything about Loubar. Hours: Tuesday to Saturday, 4pm-11pm. Place: 7 Church Street, Stellenbosch (down a little alley).. Instagram: @loubar_stellenbosch Email: [email protected]