Paradise Park in Newlands is the yard you wish you had.
If you're not from the area, you may not have actually come across Paradise Park. This concealed garden is hidden in between Claremont and Newlands, and is home to the most significant tree house in Cape Town.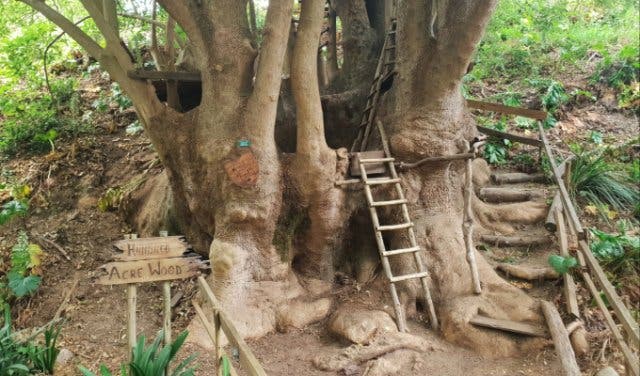 LET THE KIDS RUN WILD Paradise Park is a kids dream playpark, with the tree house, that extends throughout numerous big trees, being the piece de resistance. It includes platforms, ladders plus a bridge – a stunning play area for the children's creativity to cut loose. You'll need to go on a little adventure to find the wood fort covered by foliage.
There are 2 play areas, where you'll discover swings, slides, roundabouts, stabilizing beams, climbing up structures, see-saws, a wood aircraft and even another smaller sized tree house. Bring a towel along due to the fact that there's a little stream to wallow in.
RELAX WITH A WALK ALONG A STREAM Although the sign on the tree house says "kids only", Paradise Park can likewise be delighted in by the adults. There are paths snaking through it, perfect for a walk in the fresh air (while taking in the mountain views above the tree zone), plus the open areas on the yard are best for a (socially distanced) picnic.