Is it your birthday month? YOLO with FOMO by utilizing this list of totally free things to do either on your birthday, the week of your birthday or month of your birthday.
Go on the City Sightseeing Bus tour, go up Table Mountain on the Cable Car and Ride the Cape Wheel on your birthday…for FREE. Or you can get a complimentary doughnut or cake and more. All totally free on your birthday.
Have you heard of the FOMO App? You can find the latest restaurant, activity, and beauty specials in your area:
1. GO ON A SEAPOINT PROMENADE CYCLE
Experience the Cape Town coastline with one most refreshing way to start or end your day. A totally free bicycle ride on the Sea Point boardwalk with UpCycles. Each individual birthday celebrator' gets a one-hour complimentary cycle on their easy-to-ride bikes along the seaside path. Bring your ID along to access your present.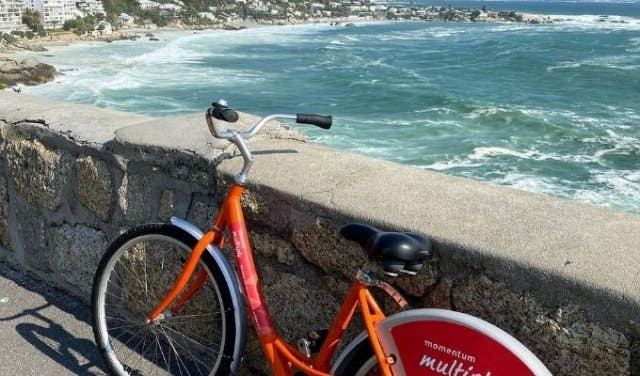 2. SEE THE COUNTRY'S TOP EXHIBITIONS: Zeitz Museum
You'll discover the much-lauded Zeitz Museum of Contemporary Art Africa in the Silo District of The Waterfront. It boasts gallery areas on 9 floorS, and has incredible views of the city bowl and The Waterfront from the top floor. Present your ID or African passport at the entryway on your special day and free entrance at the Zeitz MOCAA.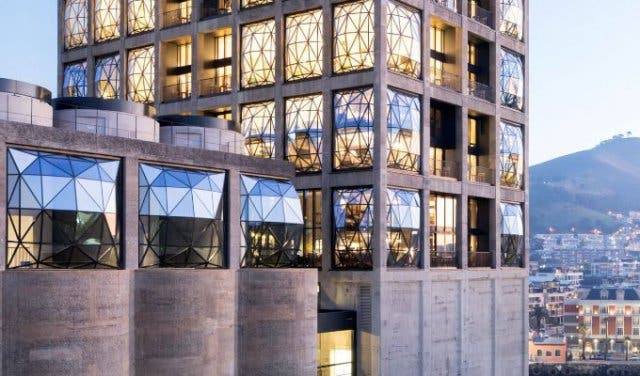 3. SAVOUR A COFFEE AND A SLICE OF CAKE
Want to have your cake and eat it too? Come by to one of South Africa's most famous cafés, Mugg & Bean, for a decadent piece of cake and a cup of coffee. When you download the Mugg & Bean app, you'll get a coffee and a piece of cake for free on your birthday.
4. WATCH A MOVIE UNDER THE STARS ON YOUR BIRTHDAY
If it's the week of your birthday and it falls within the Galileo Open Air Cinema's schedule you will get 1 free movie ticket including a back-rest and a blanket ticket, sounds magical right?!. Make sure, that the rest of your entourage pre-book tickets to prevent disappointment. If you'd like to show up early to set up for your birthday celebration or possibly schedule an on-screen birthday message for a pal, contact The Galileo ahead of time. This birthday gift is not available for Halloween, Christmas, Valentine's or Easter unique screenings. Get the schedule and find out more about The Galileo Open Air Cinema here.
5. GET INTO THE AQUARIUM FOR FREE
Go to the Two Oceans Aquarium at the V&A Waterfront free of charge on your birthday or 6 days after your birthday, that's an entire week's opportunity to experience this amazing undersea world. Simply bring your South African ID along to the box office on your birthday.
6. TRAVEL UP A NATURAL WONDER OF THE WORLD: THE TABLE MOUNTAIN CABLE CAR
The Table Mountain Aerial Cableway provides a complimentary return trip to South Africans over the age of 4 for your birthday. There's more… they have extended this offer for the entire month of your birthday, so if your birthday is in October you can get a return trip any day of October(1 free ride per user), you just need to make sure you bring your valid ID with you and you are a tourist for the day.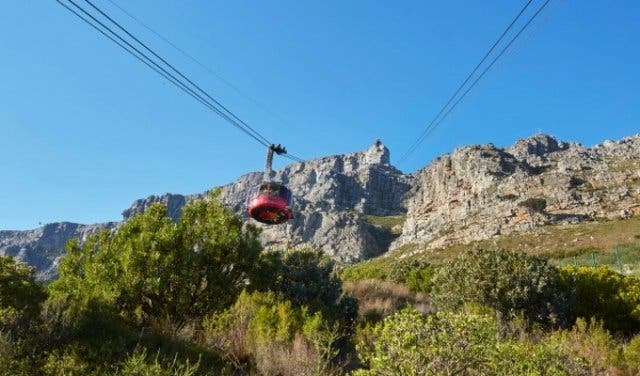 7. YOUR CHILD+ FRIEND ON A CITY BUS TOUR
The City Sightseeing buses are double-decker hop-on, hop-off buses that use trips all over Cape Town. Kids between the ages of 5 and 15 years get a totally free one-day traditional bus ticket for their birthday. The birthday kid can likewise bring along one pal totally free on the day (between the ages of 5 and 15). The celebration should be accompanied by a minimum of one adult riding at the full rate. You will need to register your kid at least two weeks before the birthday to get the ticket by e-mail, which will be valid for four weeks (one week before your kid's birthday and three weeks after).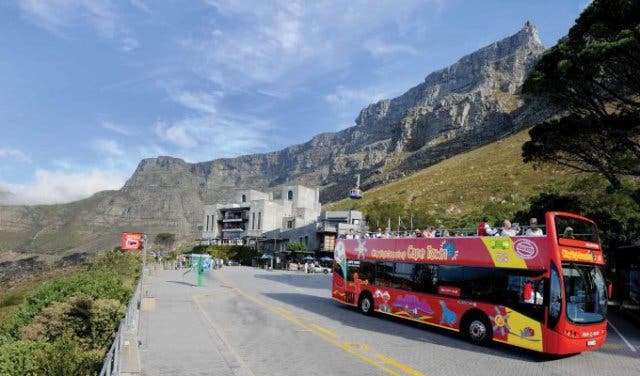 8. TAKE A WHIRL ON THE CAPE WHEEL ON YOUR BIRTHDAY
Enjoy scenic views of the city from the Cape Wheel free of charge on your birthday. Complete the application online and on your birthday you will get a birthday coupon through e-mail, valid for 30 days. Bring a hard copy and your ID to the ticket cubicle to enjoy your totally free trip.
9. R100 VOUCHER AT CAPE TOWN FISH MARKET
Get a Cape Town Fish Market loyalty card and get a R100 coupon (valid for 30 days from the date of your birthday) on your big day. You can get a card at any of the Cape Town Fish Markets stores.
10. ENJOY A MOVIE AT NUMETRO FOR FREE
NuMetro provides birthday surprises to consumers that are signed up as Nu Metro Scene Club members. The surprise needs to be redeemed within 7 days after your birthday by supplying the movie theater with your membership card. The surprise varies from each Nu Metro Cinema.
11. FREE TICKETS WITH STER KINEKOR
Sign up for Ster Kinekor SK Club and you'll get a totally free 2D/ 3D ticket on your birthday (valid for 7 days). Please keep in mind that it's just valid for titles a week after release and does not apply to IMAX/ Cine Prestige.
12. GET A FREE KRISPY KREME DOUGHUT
You can get A WHOLE DOZEN Krispy Kreme Doughnuts glazed donuts on your birthday if you register for the benefits app. And, simply for registering, you get a totally free donut too!
You can also feel like it's your birthday every single day because downloading and using the FOMO App is completely free: