You can also go on a vineyard trip or stay over in a high-end suite
Take a short journey to the serene Jordan Wine Estate in Stellenbosch for a beautiful breakfast or lunch, where you can absorb the views of the vineyards, lavish yard, glittering dam, and the attractive Stellenbosch mountains.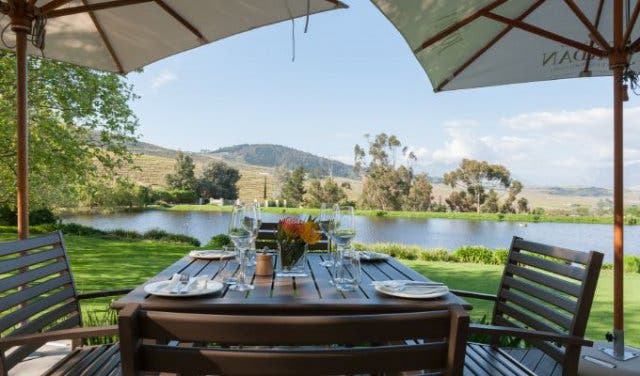 POP IN FOR BREAKFAST OR LUNCH
Breakfast is served at The Bakery from 8am up until 12pm, and lunch in between 1pm and 3:30 pm every day. Chef Thys Esterhuizen has actually invested time during lockdown tweaking a few of his signature meals, like the beer battered fish and his popular Prospector Burger.
Check out specials and wine tastings in your area by using the FOMO App:
Jordan Restaurant, run by chef George Jardine and his group, is open for lunch just from Friday to Sunday, 12pm to 2pm. Expect meals such as the 8-hour braised Williston Lamb shoulder and the Mozambique Prawn risotto.
DISCOVER THE VINEYARD Jordan's Tasting Room is open from Monday to Sunday for their cellar and vineyard trips. Head on the 360 ° Vineyard Tour, which takes you up into the vineyards in their 4×4-style safari cars to delight in views of False Bay and Table Mountain.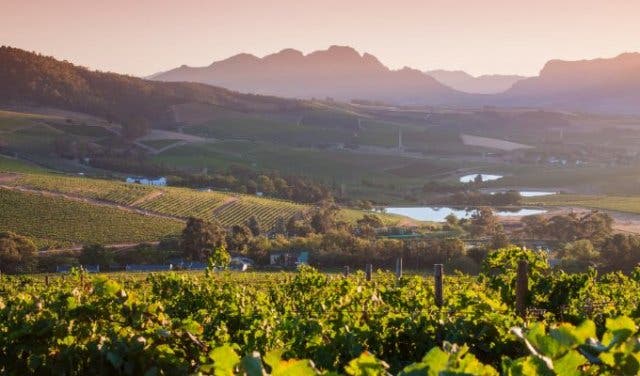 A LUXURY STAYOVER AND A SCENIC CYCLE Leave your home for a weekend and stay over at the high-end suites surrounded by the vineyards. Otherwise, take a break from your office for the day and work from among Jordan's hot desks. For R100 daily, you get quick wifi, endless tea/coffee and water in between Monday and Friday, 8:30 am to 4pm.
As soon as you've closed your laptop computer, head to the vineyards and delight in a cycle on the Bottelary Mountain Bike path, which takes you to the top of the estate. Day licenses are offered for R60.