Eat, drink, chat while the leading local muzos jam at this brand-new bar
The Blue Room at Grub & & Vine is Cape Town's most recent warm brand-new jazz bar. It's a collaboration between popular neighborhood jazz artist Buddy Wells as well as Grub & & Vine cook Matt Manning. Top local musicians will certainly headline in this moody, beautiful spot. Go for the jazz, but you'll get fantastic food as well as tantalizing drinks.
Did you know that you can download the FOMO App to check specials and activities in your area?
STEP INTO THIS ATMOSPHERIC SPACE
Is there anything that can compete with live music when it comes to creating atmosphere?!
This is a terrific little area for jazz as well as blues enthusiasts. A lengthy natural leather seat lines one wall, with small tables laid out along the opposite wall, creating an attractive and also intimate environment. The stage is slightly elevated a little for you to enjoy the view but also enjoy the dining space at the same time.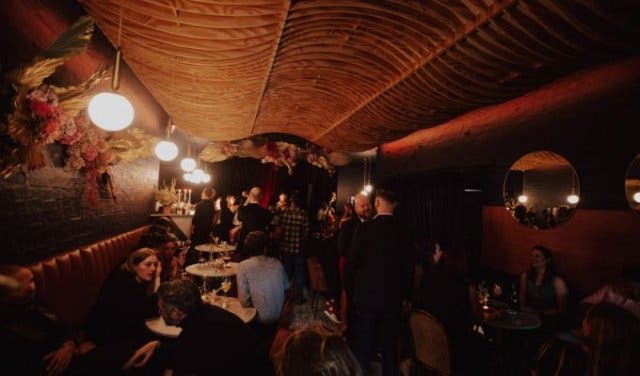 DINE WHILE YOU ENJOY THE SHOW
Every Wednesday to Saturday you can appreciate the live show while enjoying a decadent supper. Appreciate the snazzy noises of musicians like Allou April or Darren English.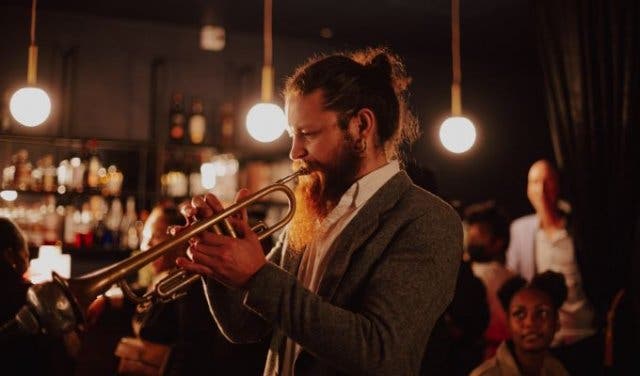 The food selection includes seasonal plates (little plates developed to motivate social dining) a cheese and also charcuterie board is also available. It's a wonderful, convivial experience- make sure you book your spot ahead of time
Blue Room's trademark cocktails are special. Try Clover & Blue, a gin-based cocktail, or the rejuvenating Southside on Bree or the easy-drinking Paloma– there's a tale behind every one (however it would certainly ruin the fun if we spilled the tea now).
WHEN + WHERE TO GO
Blue Room is open: 4pm till late (Monday – Saturday) 16:00 – Late Live shows from: Wednesday – Saturday, 8pm and 9.30 pm.
Locate it: 103 Bree road|City Centre|Cape Town.
Book: www.grubandvine.co.za
Contact The Blue Room on: 087 153 5244|hel[email protected]!