Imagine this: al fresco dining on a rooftop, munching on thin-crust pizza, glass of craft beer in hand and stunning views of Table Mountain. That's Oblivion Bar & & Kitchen, Claremont's finest secret!
Thin-crust pizza, hamburgers, craft beer on tap, game nights, a roof deck + more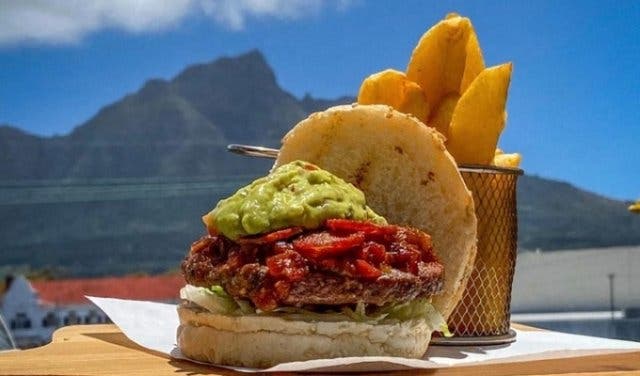 Oblivion Bar & Kitchen LOUNGE ON THE OPEN-AIR DECK: Oblivion's roof deck has great views of Lion's Head and Table Mountain. Throughout the day it's charming and warm (that depends on Cape Town's weather), and at night it becomes a romantic, ambient place, with fairy lights that shower the location in a soft, warm radiance.
When the sunshine strikes right, the deck has an especially attractive ambiance. If the weather condition's windy or rainy, choose the bar's bright downstairs seating & location with a view of baked products or the cosy upstairs location with a fireplace.
Order a coffee and newly baked pastry to go or pick up breakfast, the Oblivion kitchen is always open.
Options consist of a Salmon Bagel Benny, a bagel topped with salmon, 2 poached eggs, hollandaise sauce and fresh rocket. For lunch there are numerous toasted sandwich choices made with your option of ciabatta, sourdough or health bread, or lighter bites such as the jalapeño poppers, Greek meze or nachos.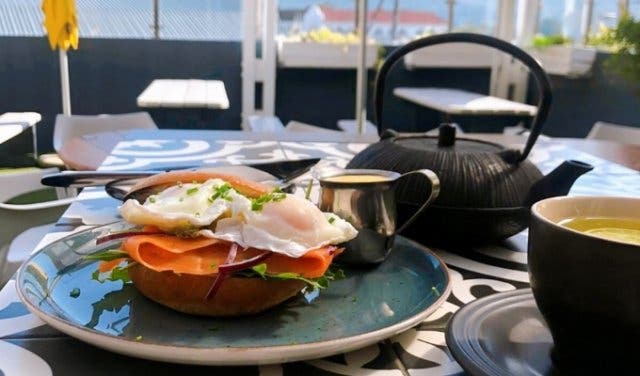 Enjoy breakfast on the outdoors roof top. The supper menu consists of hamburgers and thin-crust pizzas. Try the Jamming on Brie hamburger with a beef patty or grilled chicken breast, topped with chilli-plum jam, bacon and brie. For pizza, the Diablo, with beef, chorizo, peppadews, onion and fresh chilli is astonishing.
Satisfy that rumbling belly with a hamburger and chips or a range of pizzas.
For a sweet ending to the night, the pistachio-and-dark-chocolate ice cream with a waffle is decadent, while the lemon tart with chantilly cream is beautiful and zesty.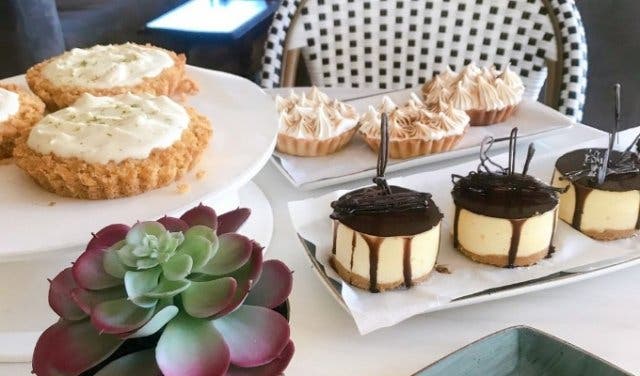 TEST YOUR SMARTS AT MONDAY QUIZ NIGHTS
Every Monday, you and a group can put your smarts to the test at games night, which consists of a series of subjects from Disney, literature and music to history and marine life. Bring your entry cost of R30 to play.
DELIGHT IN A GLASS OF CRAFT BEER ON TAP
Oblivion serves the happily Capetonian Barking Dog Beer. The bar is a fantastic place to enjoy the next Springbok game, with a cold beer in hand, or to have sundowners on the deck upstairs and see the sunset over Table Mountain. The bar likewise serves a choice of mixed drinks.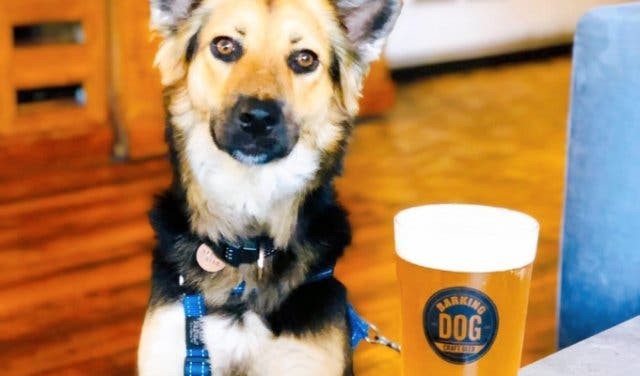 22 Chichester Rd|Claremont|021 671 8522|www.oblivion.co.za
Hours: Monday – Friday, 7:30 am – 10pm, Saturday and Sunday, 8am – 10pm