1 hour to save jewels, people + yourself. Can you do it?
Navigate your way through a secret research facility, online. Sprint through the V&A Waterfront collecting vital clues, or use augmented reality and GPS technology to decipher the codes of a powerful tech lab in a location of your choice.
HintHunt's Amazing Race, outdoor and online escape-room experiences are exhilarating, be it at home, in the park or playing around town.
BRING THE ESCAPE ROOM CHALLENGE HOME
As the world has changed, with teams working from home offices and family and friends scattered around the world, HintHunt's Online Escape Room Games have grown.
The advantage of the online escape game is that you can play from anywhere, and still feel connected to your friends and colleagues as you put your heads together to find clues over a collaborative video call.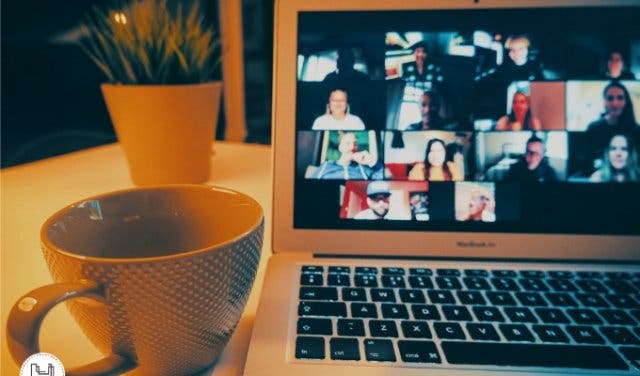 Solving the fast-paced challenges of murder mysteries, life-threating projects and stolen jewels of HintHunt's Online Escape Games will require the wits of every team member.
Clue: the difficulty level of each escape room increases if you underestimate the ability of your teammates. Everyone, from the hotshot CEO to the bright-eyed intern, has a vital role to play in figuring out the clues in one of HintHunt's two Online Escape Games – Detective Mystery and Framed!.
PLAY DETECTIVE AND SAVE THE WORLD
In Detective Mystery you'll need to understand that the black market is a rabbit hole of priceless objects and valuable goods.
You'll have access to important evidence for you and your team (1 – 5 people) to piece the puzzle together and solve the case. Head's up: you're on the clock. Take too long, and your window of opportunity closes. Go!
YOU'VE BEEN FRAMED!
In Framed! the police are eager to find the murderer who's terrorizing the town. Right now, you're their lead suspect.
With a limited amount of time to prove your innocence, you need to secure your freedom by finding three vital pieces of evidence: the murder weapon, the motive, and the murderer. Can you save yourself or fall guilty of a crime you didn't commit?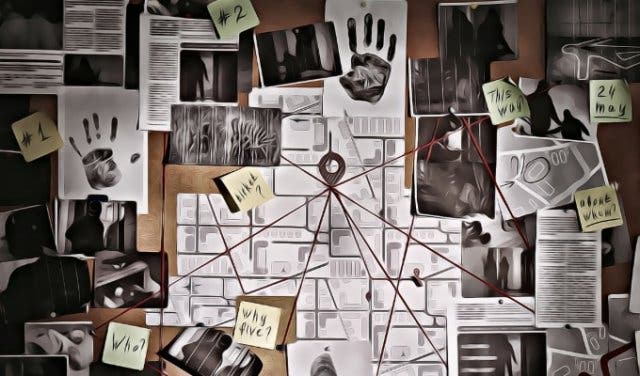 SUPERIMPOSE YOURSELF IN AN AUGMENTED REALITY
There are other escape gaming options if you want to play face-to-face. Take the challenges outside for HintHunt's Amazing Race. You and a team of up to 40 people need to sprint around the V&A Waterfront finding crucial clues along scenic routes (first clue: the beautiful sites are a distraction! Focus on the task at hand to win).
Or in HintHunt's Outdoor Escape Games – The Last Secret, Magic Portal and Operation Mindfall – you can to use augmented reality and GPS technology to find clues and solve riddles. These exciting outdoor experiences are tricky and great to do with the kids no matter where you are.
There are more options in the Mobile Experiences – Einstein Unsolved and Operation Mindfall – which can include up to 100 people and use an indoor or outdoor location of your choice.
Many teams pick the original live escape games, played at the Watershed, in the V&A Waterfront, inside decadently themed escape rooms. They are exhilarating experiences: Think Mission Impossible meets 30 Seconds.