The 50 things you should do, see and experience in Cape Town
Magic Gardens, hidden play parks, waterfalls and a castle. Celebrate South African art and heritage museums, consisting of one committed to southern Africa's earliest residents. Plus discover unique experiences and things to do throughout the Western Cape. Resident or visitor, you need to include one (if not all) of these experiences to your bucket list.
AWAKEN WITH THE SUNRISE
Start your day off on a high note by taking part in a quietly directed dance and meditation experience with Secret Sunrise.
EAT ONE OF CAPE TOWN'S MOST ICONIC DISHES It's such a vital part of the Cape's food culture that we asked our readers to advise the very best dining establishments and coffee shops. Here's your choice of the finest gatsby in Cape Town, according to residents.
VISIT THE BOTANICAL GARDEN OF THE CAPE SOUTH COAST Waterfalls, vibrant fynbos and a lavish native forest are waiting to be found at the Harold Porter Botanical Gardens, a secured reserve near Betty's Bay.
GO SHARK CAGE DIVING
Simply 2 hours from Cape Town, Gansbaai is called the Great White Shark capital of the world. If you're brave enough, shark diving in Gansbaai is a must.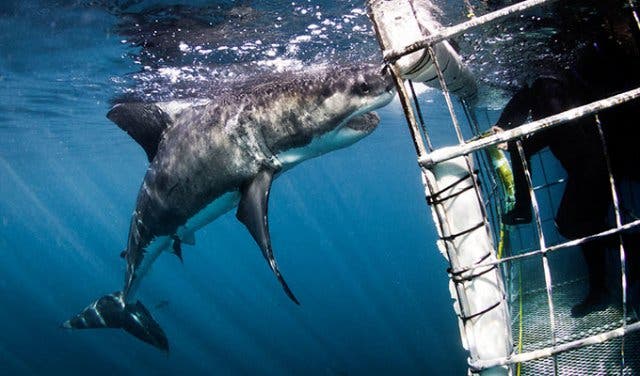 SWIM WITH THE CROCS If Shark cage diving does not interest you? We suggest you swim with the crocodiles rather at Le Bonheur in Paarl.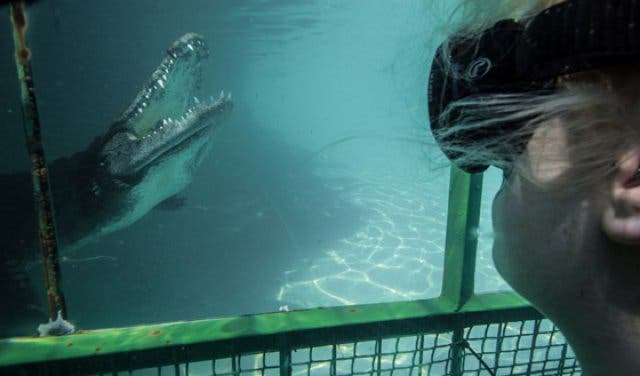 VENTURE OFF THE BEATEN PATH NEAR SIMON'S TOWN Simply before Boulders Beach near Simon's Town, you'll come across Windmill Beach where you can swim in the natural pool and absorb views of the False Bay shoreline.
CAMP WITH THE FLOWERS
For the supreme glamping experience, check out Namaqualand's yearly spring flower display screen in August and September and spend the night surrounded by a huge selection of vibrant flowers in bloom Namaqua Flower Camps.
THE GREEN JEWEL OF THE NORTHERN SUBURBS Magik Forest is a lush area surrounded by Durbanville, Bellville and Welgemoed. The series of linked courses is the ideal way to enjoy a serene walk.
DISCOVER A HIDDEN WATERFALL
Stroll for 30 minutes through the south-eastern part of the Silvermine reserve and you'll come across the surprise gem that is the Silvermine Waterfall.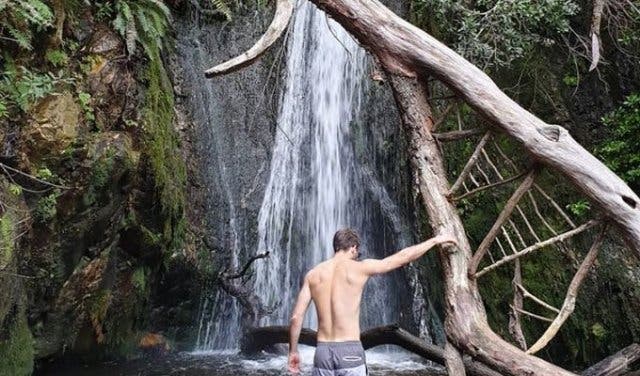 VISIT THE WORLD'S LARGEST COLLECTION OF CONTEMPORARY AFRICAN ART Admire the architecture, get lost in the art or simply check out the Silo District at the V&A Waterfront around the Zeitz MOCAA Museum.
TAKE THE TRAIN TO MATJIESFONTEIN Go on a two-day rail experience to this historic town. With simply one hotel and bar, a post office and a dining establishment. Feel transported back to an easier time when you took the forgotten path to Matjiesfontein.
TAKE A HARBOUR TOUR Get up close with Cape fur seals, absorb the history and get impressive images on a mild cruise around the V&A harbour with Cape Town City Tours.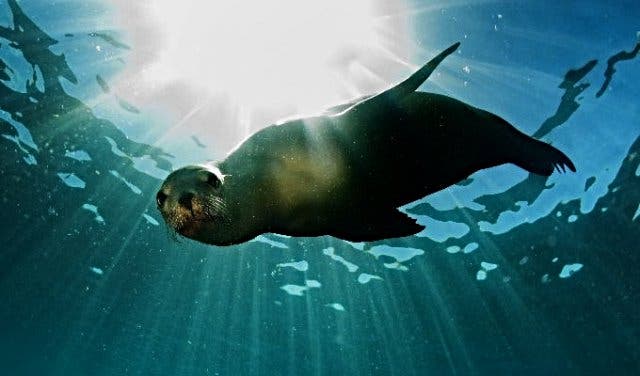 TAKE A TRIP ON THE BLUE TRAIN The best mix of high-end and old-world appeal, heaven Train will take you on a slow meander along the Garden Route from Cape Town to Port Elizabeth.
GO TO THE WINE CAPITAL OF THE "DEEP SOUTH"
If you enjoy the ocean and excellent wine, delight in Noordhoek's winery by the sea. After your tasting, book a picnic on the yard and enjoy the breath-taking views Cape Point Vineyards is well-known for.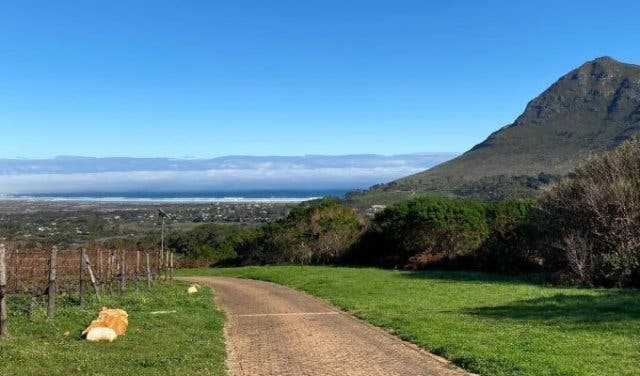 GO WINE TASTING ON AN E-BIKE Go on a guided trip of Banhoek, Franschhoek or Stellenbosch through safe, picturesque paths, tasting each farm's scrumptious wines with Vinebikes, who direct white wine tasting experiences on an e-bike. You can find a discounted voucher special for Vine Bikes on the FOMO App: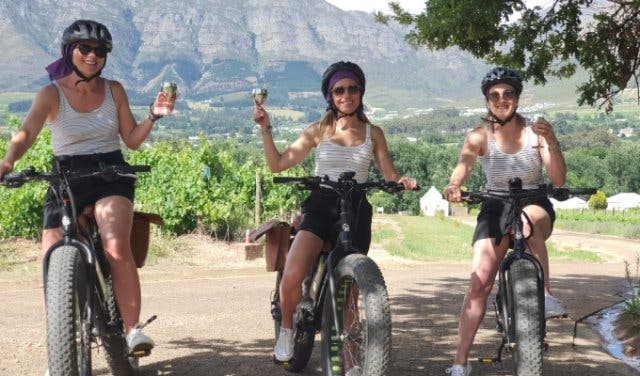 GO WINE TASTING ON HORSEBACK Horse routes, quad tracks or wagon trails– choose at Rhebokskloof Wine Estate in Paarl. Plus, there's wine tastings available too at Wine Valley Adventures guided trips.
GET ON THE WATER WITH KASKAZI KAYAKS
Check Out Cape Town on a kayak? Check out a few of the city's most loved residents, from penguins and Cape fur seals to dolphins with Kaskazi Kayaks.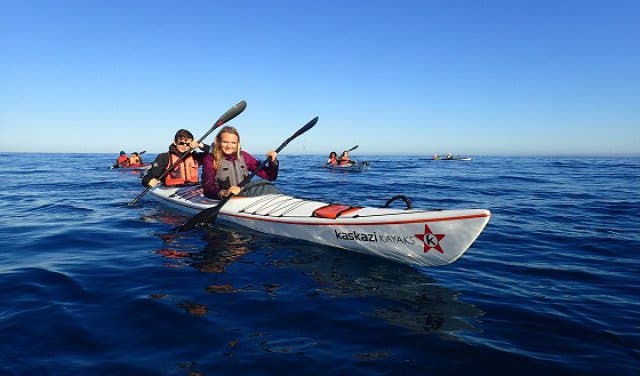 SPEND THE WEEKEND ON A HOUSEBOAT Escape to Langebaan and invest a leisurely weekend in the West Coast National Park onboard a high-end house boat.
TAKE A TRIP TO THE SEASIDE Stunning views, charming stores dotted along the streets and eat the very best fish and chips, there are a host of enjoyable things to do in the lovely seaside town of Kalk Bay.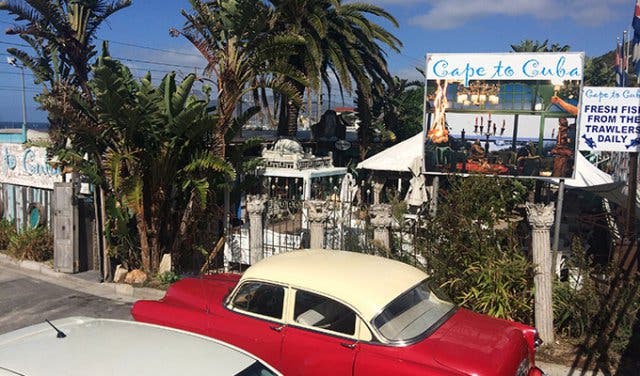 PICNIC IN THE COMPANY'S GARDEN House to the South African Museum, the Cape Town Holocaust Centre and the South African National Gallery, get lost in the appeal and history at the Company's Garden.
CHECK OUT SIMON'S TOWN
Visit the South African Navy's biggest marine base and take pleasure in a meal at one of the captivating restaurants in the historic Simon's Town.
VISIT THE PENGUINS While you're in Simon's Town, make sure to check out the nest of penguins who settled at Boulder's Beach in 1982.
GO ON A TUNNEL TOUR Venture under ground to find Cape Town's early history and its close connection to water with a really distinct tunnel trip.
EXPERIENCE TSHISANYAMA
It's not just the meat, it's a way of life. A location to celebration, see the most popular local artist or simply chill with pals a tshisanyama.
RIDE TABLE MOUNTAIN CABLEWAY The cableway has actually been taking visitors up and down Table Mountain for 90 years. It's one of Cape Town's most popular tourist attractions. It's preferred, specifically in the summertime, so book early and book online.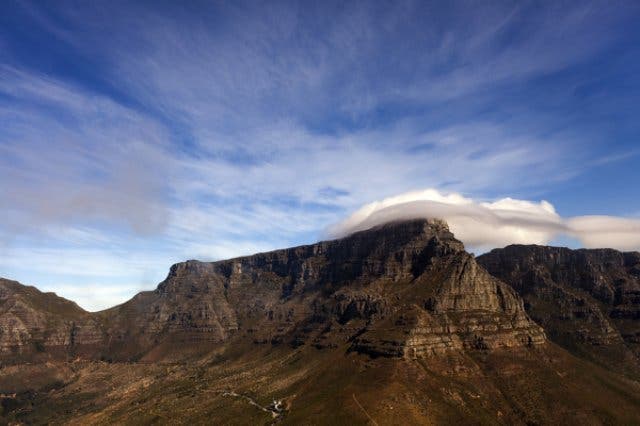 HIKE UP TO KNIFE'S EDGE ON DEVIL'S PEAK Challenge yourself to walking up Knife's Edge– There are beautiful views of the city.
VISIT THE BOTANICAL GARDENS Kirstenbosch Botanical Gardens is known for its lovely picnic areas, however, do not lose out on a stroll along the 'Boomslang', their treetop canopy sidewalk.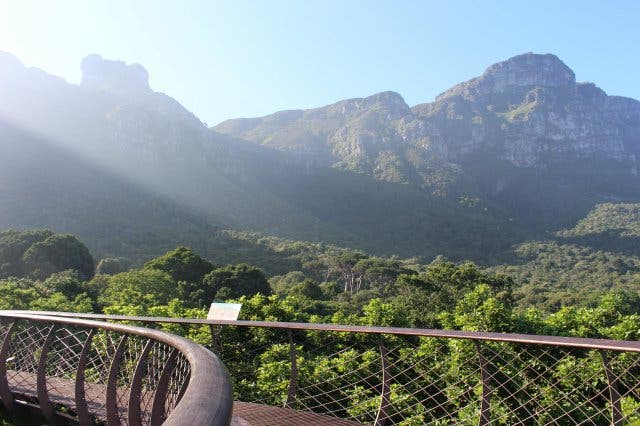 VISIT ROBBEN ISLAND FOR THE DAY House to the jail that housed lots of political detainees under apartheid, the most well-known being Nelson Mandela, experience history with a trip to Robben Island.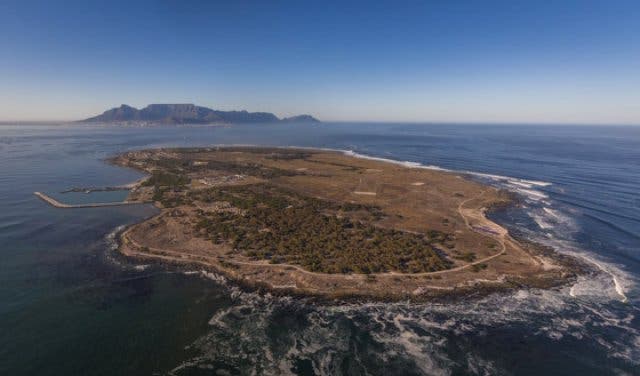 EXPLORE THE BEST OF THE V&A WATERFRONT From the kids indoor backyard to artisanal street food at the newly launched Makers Landing, there's something for everybody at the V&A Waterfront. You can see all Waterfront and Maker's Landing Specials on the FOMO App: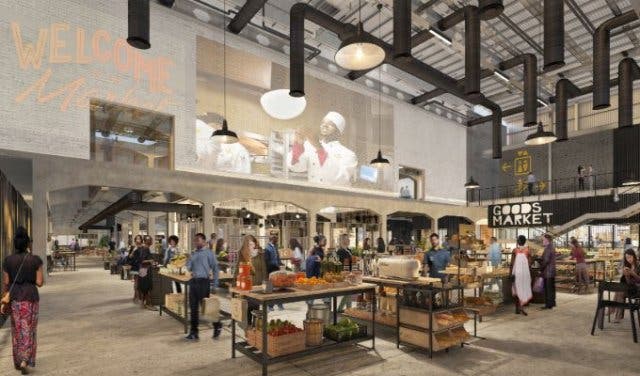 GO SIGHTSEEING ON THE BIG RED BUS Spend the day on an open-top bus. With 30 stops, you'll get to experience all the city's piece de resistances with the Hop on Hop off City Sightseeing trip.
SHOP THE HOUT BAY MARKETS
With over 60 trader stalls filled with eccentric items and live music, you'll take pleasure in hours of entertainment at the Bay Harbour Market in Hout Bay.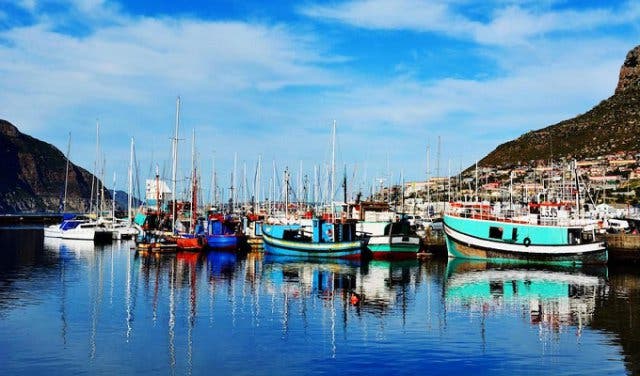 SUPPORT LOCAL AT A CITY MARKET Spend your Saturday delighting in artisanal fare and shopping locally-made products at the Old Biscuit Mill in Woodstock's dynamic Neighbourgoods Market.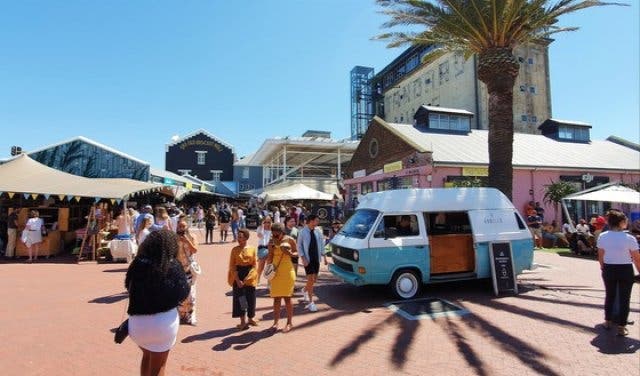 A SLICE OF ANCIENT GERMANY IN HOUT BAY In the heart of Hout Bay and owned by a deceptive Russian billionaire, lives a castle– a specific reproduction of the German Lichtenstein Castle.
LEARN MORE ABOUT HISTORY AT THE IZIKO SLAVE LODGE
Check out the history of servants in South Africa in the earliest structures of Cape Town at the Iziko Slave Lodge.
SPEND THE DAY IN DISTRICT SIX Learn more about the 60 000 homeowners who were by force pushed out from their houses in District Six throughout apartheid at the District Six museum.
STAND ON THE LARGEST SAND DUNE IN THE CAPE FLATS
Located simply 30kms from Cape Town and built on the biggest dune on the Cape Flats with sensational views of the surrounding locations is a surprise gem, Lookout Hill in Khayelitsha.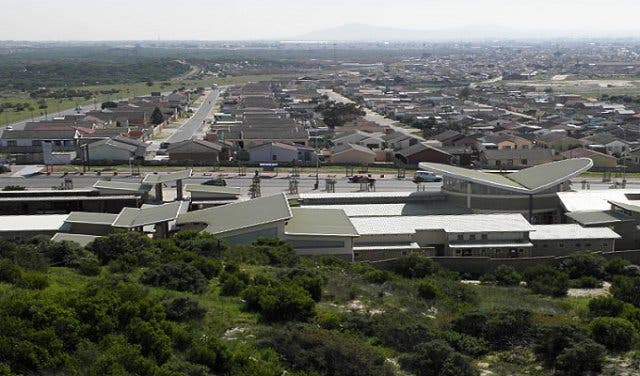 GO BIRD WATCHING With over 3 000 birds and 400 various types spread over 4 hectares, nature fan's should make a turn at Africa's biggest bird park, the World of Birds.
VISIT THE OLDEST CATHEDRAL IN SOUTHERN AFRICA The mother church of the Anglican Diocese of Cape Town and created by Sir Herbert Baker in 1847, St George's Cathedral is a must-see for history enthusiasts.
CHECK OUT THE MAJESTIC COASTLINE ON A MOTORBIKE
Forget a limousine– take pleasure in a special driver experience on the back of a Harley Davidson and take in the views along the city's incredible seaside roadways. On the FOMO App you can see discounted deals for Harley Davidson tours from only R985 for 2 people:
EXPLORE A HIDDEN PLAYPARK A covert gem in the heart of suburbia, this park is wonderful. Wood-carved aircrafts and cars and trucks, an imposing tree house and a stream to stroll in make sure Paradise Park measures up to its name.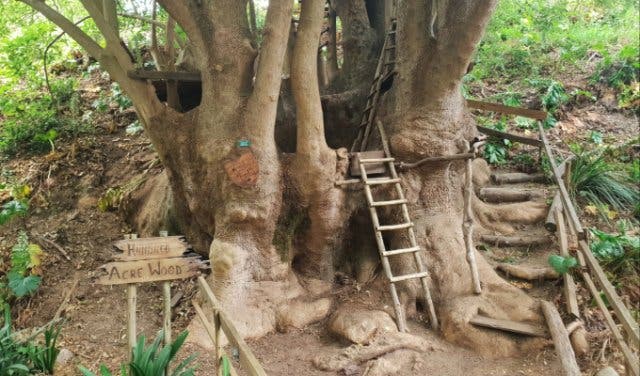 MINIATURE 7DE LAAN Travel to 7de Laan– the mini version that is! After 15 years' effort, a fan couple from De Kelder changed their yard into a tiny 7de Laan.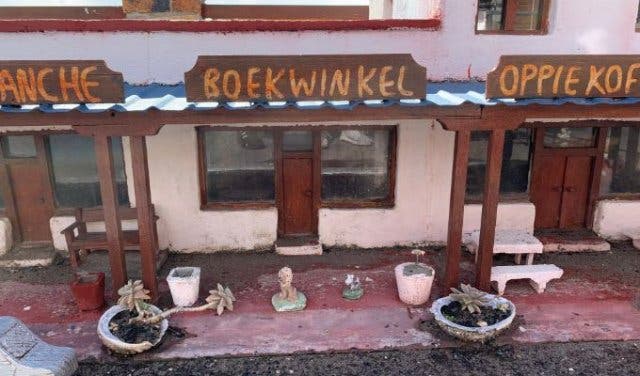 TAKE A DRIVE OVER CHAPMAN'S PEAK Wind your way between Noordhoek and Hout Bay on what some state is among the most magnificent seaside drives in the world. You got to do Chappies.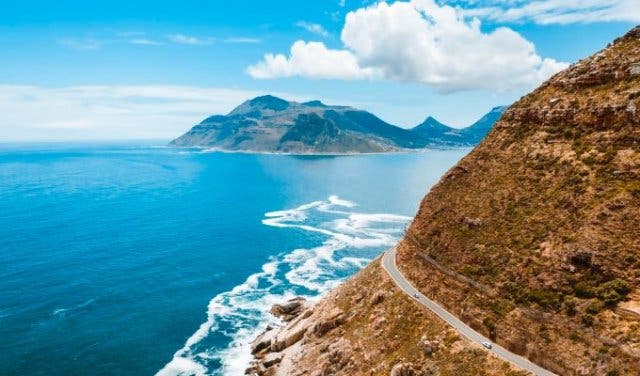 SAMPLE THE BEST FISH AND CHIPS IN TOWN Housed in a previous fish market started in 1925, Salty Sea Dog in Simon's Town is the very best area to take pleasure in fish 'n chips with a view.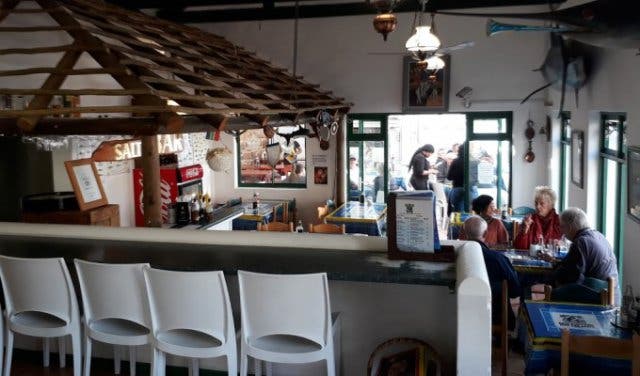 ENJOY LUNCH IN A SECRET GARDEN Its charming furnishings dotted in a quiet garden combined with its homestyle food are a few of the reasons local foodies flock to Starling's Café.
GO GLAMPING IN THE WINELANDS
Check out a few of South Africa's many stunning farms, estates and reserves while staying in outright comfort at one of 11 Africamps glamping camps.
LEARN ABOUT GANG CULTURE AT THE 18 GANGSTER MUSEUM Learn More About Cape Town's gang culture with an academic and interactive trip at the 18 Gangster Museum in Khayelitsha.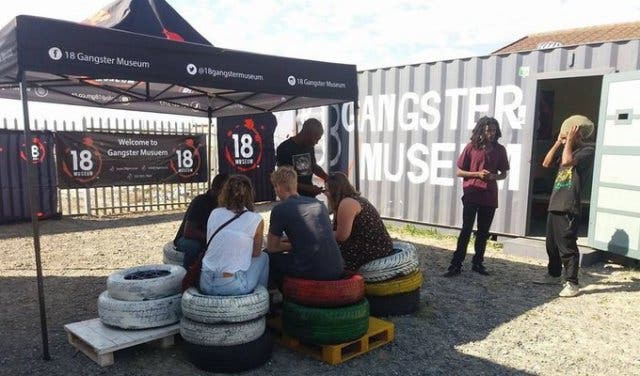 VISIT THE HERITAGE MUSEUM DEDICATED TO THE SAN Check out the very first education center committed to the culture and history of southern Africa's earliest residents at the! Khwa ttu San Heritage Centre.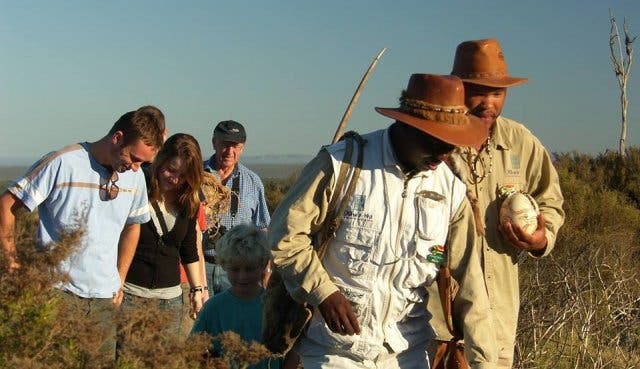 TRY A LOCAL DELICACY Bokkoms aka fish biltong (salted, dried pieces of mullet fish) is a widely known Cape special. Try it at Die Vishuis in the town of Velddrif.
WALKING TO THE TOP OF ANOTHER LANDMARK NAMED AFTER A CAT (NOT LION'S HEAD)
For simply R13 per individual, you can take pleasure in 13km self-guided treking trail, boasting splendid views of the northern and southern residential areas at Tygerberg Hills.
VISIT THE REDWOOD FOREST AT GROOTVADERSBOSCH
Stashed in the mountains in between Swellendam and Heidelberg is the Grootvadersbosch Conservancy, a reserve which is home to the highest types of tree on the planet.